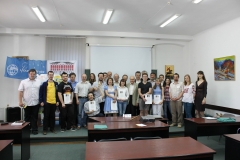 The 15th Workshop and Award for young researchers in the field of statistical physics and condensed matter theory supported by EPS Young Minds project was held in Lviv at the Institute for Condensed Matter Physics on June 4–5, 2015. Since this year is announced as the International Year of Light and Light-Based Technologies, the event was dedicated to the 115th anniversary of Olexander Smakula (1900–1983), a famous Ukrainian physicist who is known for the invention of anti-reflective lens coatings based on optical interference.
Five invited lectures were given during the Workshop. In particular, the well-known Ukrainian physicist who studies the optical problems, Leonid Yatsenko presented his overview devoted to the application of light properties to the manipulation of small particles. A special talk about personal and scientific life of Olexander Smakula was given by Svitlana Apunevych. Three other speakers also presented enthusiastic lectures on other directions of modern statistical physics.
Young researchers in statistical physics and condensed matter theory had an opportunity to present their own results during the Workshop. Two of them – Khrystyna Haydukivska and Andrij Kuzmak – were awarded for the best presentations by Special Individual Awards. Four other young participants – Vasyl' Vasyuta, Iryna Bzovska, Maryana Krasnytska and Kyrylo Snizhko – were distinguished by the Competition Committee as the most promising ones. In general, 19 young researchers not only from Lviv, but from Odesa, Dnipropetrovs'k, Kyiv – took part in the event.
Besides the official part, many cultural activities were organized, including city sightseeing excursion, evening beer-party and picnic. As usual, the Workshop gave a great chance to young and their more experienced colleagues to get in touch, to discuss interesting topics and to enrich scientific connections in friendly atmosphere.
Iryna Zahladko, the president of ICMP Young Minds Section in Lviv, gave a special presentation to familiarize the audience with the section's activities and the general scope of EPS Young Minds project.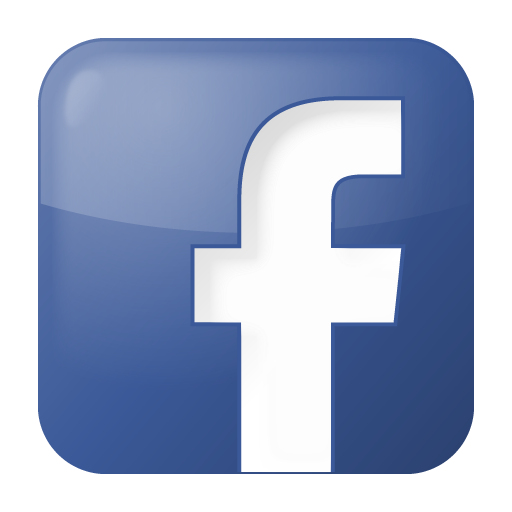 The photos related to the event can be found on the group of our section on Facebook:
https://www.facebook.com/media/set/?set=oa.777221795727664&type=1